T Shirt Quilt Instructions - Sample Photos - Illustrations

Actual photos and illustrations from the book. There are over 40 photos and illustrations to help guide you along, step-by-step, to make your t-shirt quilt:
Photo 1. A soccer jersey square adds a nice texture change to the t-shirt quilt.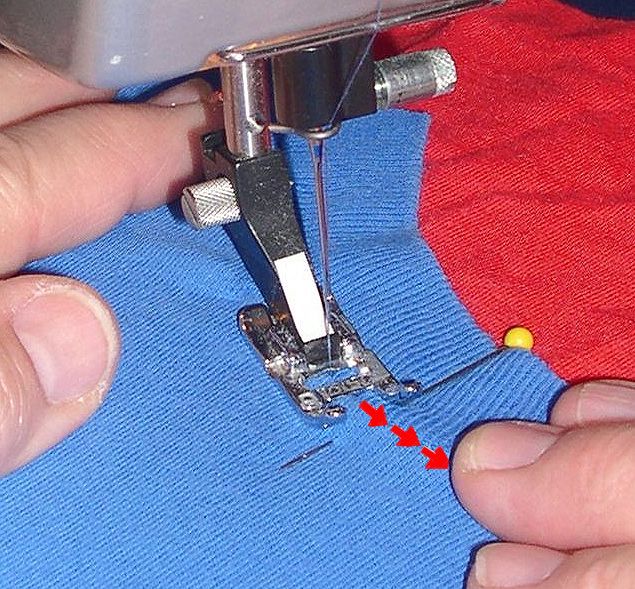 Photo 10. A close up of stitching in the ditch.

Photo 15. Jumbo rickrack trim. Note how the rickrack was eased to fit perfectly around the corner.